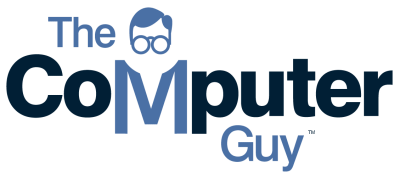 Hello! I'm Steve Gallafent - The Computer Guy - and would like to welcome you to my corner of the World Wide Web. Thanks for visiting.
I am a software developer specializing in custom Windows software. I use Clarion for Windows for most of my development and a large part of the information on my web site is Clarion-related. I am available for custom development projects. If you have a project that I might be able to help with, please let me know.
Amateur radio information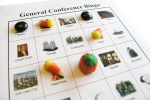 The Church of Jesus Christ of Latter-day Saints
holds a worldwide
general conference
the first weekends of April and October. We buy some small candy (candy corn, mints, etc.) and our kids play
General Conference Bingo
by listening for different words and phrases during the meeting.
The Clarion for Windows tip collection provides tips on accomplishing programming tasks using Clarion for Windows.
Here are the slides and example programs from my presentation at the TopSpeed Developer's Conference held 27–29 September 1999 in Ft. Lauderdale, Florida.
---

Last updated Sunday, January 25, 2009

Copyright © 1995–2009 — The Computer Guy